The internet is a busy place. Every few seconds, a new website is created and an old website is taken offline. Purchases are being made that will shape what ads the buyers see. Hopeful entrepreneurs are toiling in the night hours to build the next billion-dollar social network. The very nature of the internet that makes the business online super profile as spoils the ambitions of newly minted marketers.
Many new marketers jump on board the "make money online" train super fast, but are slow to figure out the direction they need to go to actually get results. There are multiple reasons for this. One is that they do not know the full extent of the work necessary to achieve success online. They don't realize that it's a huge time commitment to create a business online. They also don't realize that there's actual work involved.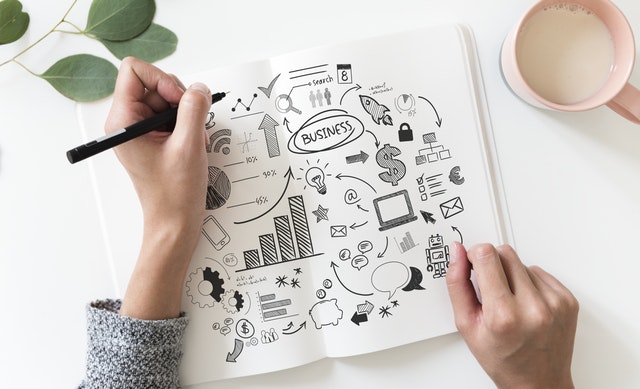 The technical requirements to build an online business are different than any other form of business. You need to host your website on a server. You need an "address" known as a domain for your business or product. You then need to be able to install WordPress on your hosted domain so you can begin adding content to your website. And all of this stuff is digital — it doesn't exist in the same way as a brick and mortar store.
Overcoming the constant changes and technical know-how needed to build a business online can be a very daunting task for new marketers. Nevertheless, the ability to create a website and charge for access to its content offers many people the lifestyle of their dreams. And considering that the average person has been able to develop computer skills over the past 25 years or so, making it online is not as complicated as it seems at first.
There's a lot to learn when you first start marketing online. The Internet is a rapidly changing place. It also has a lot of technical aspects to master. Once you understand your environment, you're ready to start focusing on the marketing.
Most marketers will want to start their ventures with product creation. Creating a product allows you to build your business with assets you can sell down the road. You'll also build a list of targeted buyers in the process and make some sweet webinar commissions just after launch if you play it right.
The key to getting a successful start online is to form a business plan and find a mentor to help guide you through it. Many marketers will destroy their focus and finances by buying every new product that comes to market. New products are launching every day — it's a matter of whether your business needs it or not.
Finding the right mentor will help you navigate the business. Omar and Melinda Martin have been marketing online since 2010. And while the first 18 months were a real struggle, they soon discovered the secret strategy to build a reliable $23,774.56 per month online business! They've mastered the process of creating and launching products that consistently result in 6 figures. More importantly, they've added coaching to their skillset — they're helping people like us to success online.­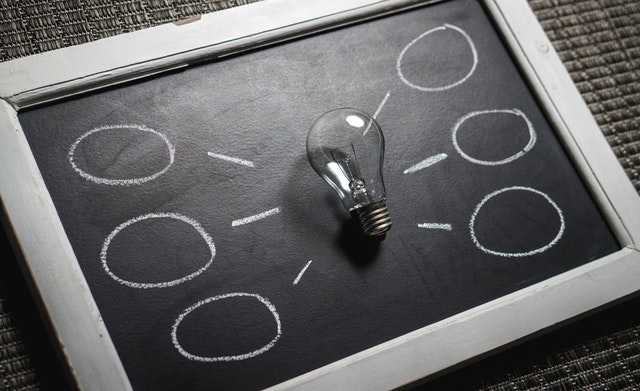 This is the complete marketing guide for aspiring IM'ers like you. This guide teaches everything from the basics of the internet to launching your first product. It's a solid foundation for anyone who's ready to learn from the pros since you'll get access to cutting-edge products and training on sales pages, list building, product creation, and more!
Internet Selling For Newbies is definitely a solid choice for every marketer.