When your website is down, it's like having the door locked and there is a closed sign hanging at a brick-and-mortar business. Your customers can't enter your store to shop and you can't make money. Websites are designed to allow customers to shop 24 hours a day. This doesn't happen if your website is inaccessible.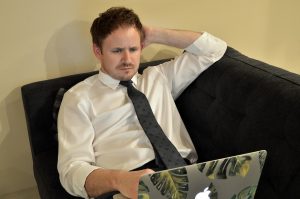 Security breaches and lost revenue are just some of your problems. Websites that have a long downtime regularly often see a drop in their search rankings. If your website is down, that great content you developed can't get accessed and indexed by the search engines. This can have a negative effect on your website's search rankings.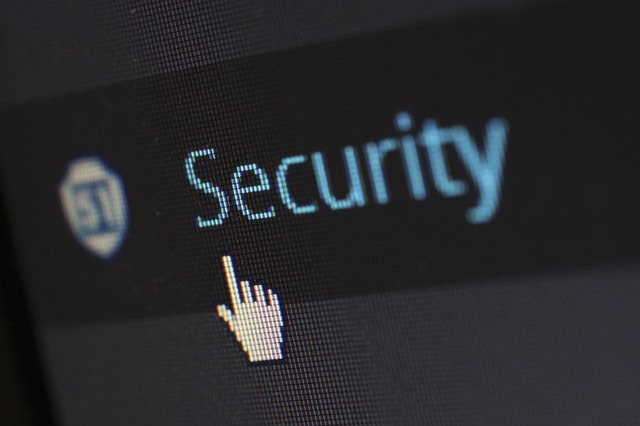 Your web host provides a virtual storefront for your business. Which means you should carefully select a virtual storefront just as you would a brick-and-mortar. Choosing a web hosting provider with a proven track record is the key!
Hosting is a complex and technically demanding service to provide, and for this reason, you need to ensure that the company you choose is 100% focused on hosting as their core business. You should also consider the high-quality hosting and the in-depth experience that the web hosting provider can offer.
Finding the right company for your specific needs can be a complicated task. And if you have an existing web host provider but you're still struggling with unacceptable downtime, support tickets taking days to be answered, then you need a switch!
So how do you know if you need to switch to another, better hosting provider?
Maybe you noticed your sites are becoming too slow for no apparent reason or the customer support is never available to answer your questions. Maybe you're getting tons of spam or your control panel looks outdated and impossible to figure out. If you experience any of these issues, it might be a good time to consider switching.
We've been there before.  Now we have switched to D9 Hosting!

Our support tickets are now answered within the hour, usually sooner, and our new host offered to beat the price that we were currently paying!
It was a bit daunting to think that you have to `move' everything, but you were worrying for nothing. D9 web host can move all your websites (including WordPress blogs) over for FREE and, most importantly, with no downtime, so you won't lose business.
And here are more reasons why we switched to D9 Hosting:
Price Beat Promise
Free Website Transfer With No Downtime
9% Network Uptime
24/7 Technical Support From Red Hat Linux Engineers
UK or US Based Servers
Packages to suit all requirements, from single page websites up to high availability Dedicated Servers
Financially strong Company with no debt
Discount Coupons Available
So if you've been teetering on the edge of switching for a while but feel that it's too much hassle, make the leap today, you won't regret it and you can get on with running your business, rather than wrangling with your hosting company.
It really couldn't be easier, you could be up and running on new servers within a day and you won't even notice the switch.
Make better choices! Learn more about D9 now!