There are typically three main reasons that a guest blogger would be used:
To build backlinks to your site

To position yourself as an expert and well-known name in your industry

To increase traffic to your site
If you are a successful blogger with a lot of followers, you may want or need to use guest bloggers.  If you will be unavailable to post new blog entries for an extended period of time the lack of engagement may cause your site to lose traffic.  In this case, it's a smart move to have a guest blogger fill in during your absence.  Be sure to announce to your followers that you'll be having a guest blogger temporarily.
Let's go over the main aspects of advertising, selecting, and compensating guest bloggers.
Advertising
There are many locations where a blog owner can advertise for guest bloggers.  Job boards that are specifically for freelance writers or bloggers are an ideal choice for finding guest bloggers.  Blogging job boards are used by experienced bloggers who are trying to increase their income. They may have specific experience with the subject matter or able to create appealing blogs on a variety of topics.  Job boards for freelance writers are also an option.  These writers may not have blogging experience, but their writing background may be very helpful.  Blog owners should post a detailed, concise message that specifies the type of work and length of the project.  Ask for clips from the applicant's work to review their writing skills.  Visit Journoportfolio.com's post, 10 Job Boards for Writers and They're All Free, for ideas on top sites to try.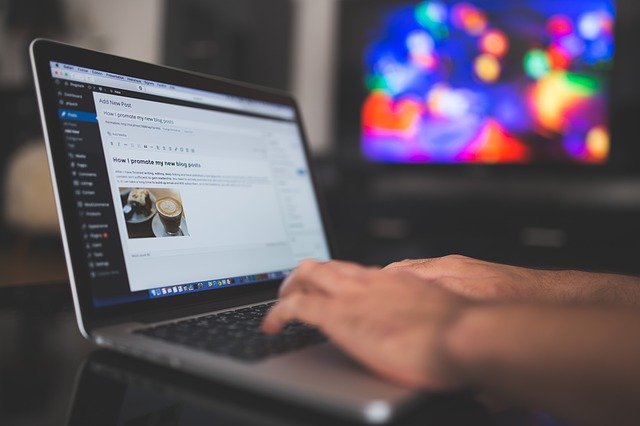 Blog owners may also want to try to advertise on message boards related to the blog topic.  These visitors may not have writing experience but are likely to have more knowledge on the topic and can produce an insightful blog.  In case you missed it, see our previous post, Creating a Blog That Brings Value, for tips on how to create an insightful and informational blog. 
Selecting
You want to be sure to select a guest blogger that is reliable and capable of expressing informative and interesting blog posts.  When you use job boards for freelance writers don't forget to request writing clips to demonstrate their abilities at creating quality blog posts.  If the message board is for bloggers then you can review their previous blog posts to determine their writing abilities.  
Ask all applicants to provide references that you can contact to get information about their work history and their ability to complete projects.
Compensating
Blog owners will want to think carefully as to how they intend to compensate their guest bloggers.  This can be in the form of financial compensation or by allowing them to post a short biography with a link to their personal blog or website at the end of the blog post.  Blog owners can also decide on a kind of combo package that includes free advertising space along with money.  Whatever option is chosen should be discussed prior to the guest blogger started the job.  Sign a written contract with the guest blogger that states the terms very clearly to avoid possible disputes.