Website traffic is often set aside when in fact, it should be the priority. You can come up with a one of a kind online business idea, have the best graphic artist design your page and hire a good web developer to create your site but if you don't have traffic, they are all useless.
No one's going to see your site and explore your product – meaning you'll never going to make money out of your exceptional website and one-of-a-kind product.
This is where newbie marketers….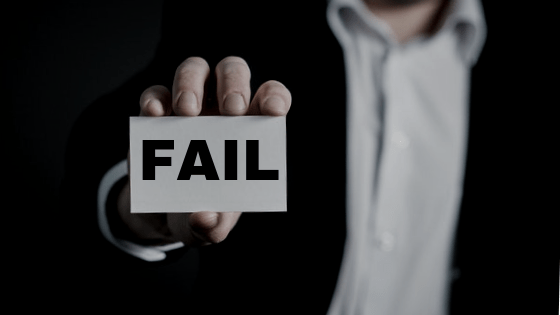 But worry no more! Our team, Positively Practical, is here to help you. We are giving this exceptional eBook that will surely help you drive a massive amount of internet traffic to your websites for FREE.
In this book, you'll be able to find out the main reason why people are on the internet today and why everything you learned in English class was wrong.
Plus, here are some questions that this book will answer to guide you with your business:
What should be your main focus for successful internet traffic?
How to ensure your customer benefit the most from your knowledge and expertise?
What to include in your sales pitch?
What is the most important part of your campaign that will determine its success or failure?
What are the essential items to add to your campaign?
What's the most important word in your headline?
But there's more to this little book than "just" internet traffic.
You can use the same system in this book to generate internet traffic to all kinds of products and services in any niche.
For example, we use the system to get internet traffic to our varied niche sites for Positively Practical Network every month. An insurance company can use the same strategies found in the book to drive traffic to their financial advisers' website for their firm.  Someone in the Mortgage industry can use the same strategies to drive traffic to a lending institution.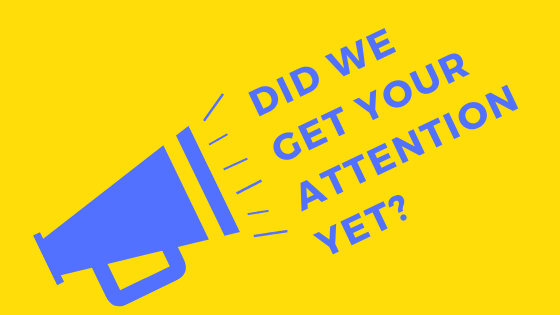 You should be! Because we're literally giving you this entire book, Guaranteed To Generate Internet Traffic In Any Niche Worth $17 for Free as a means of putting our best foot forward hoping that you'll love it.
This will be the start of a good business relationship for years to come. There is NO CATCH to this offer because it's a marketing test. You will not be signing up for any "trial" to some monthly program or anything like that.
Plus, you're also getting an Advanced "Stealth Persuasion" System for Generating Internet Traffic eBook! How's that?!
And at the end of this book, you're also getting a complete blueprint of how to double your traffic through the use of social media. You'll learn to drive the correct visitors to your website through effective social media strategies and the best part is it's Specifically Designed For People Who Want to Build Their Audiences and Increase Traffic to Their Websites.
That's why we're passing this system onto you.
Of uppermost importance, after reading this book, you'll realize that being yourself and making a personal connection with your traffic is key to massive traffic.
Go on, start increasing your business' TRAFFIC and generate SALES!