Whether it is your personal choice to have a home business or not, you must still learn to be productive with your time. 
Even as the owner of the company, you still deserve a work-life balance after all. Your loved ones, as well as your plants and pets, would want to have some quality time with you at home. 
Below are 11 tips on how to manage your business at home and still live your life to the fullest. 
Maintain Regular Hours. 
Make a schedule and follow it if possible. Setting one will guide you with what needs to be done within the day, next week, next month. This will prevent you from cramming in finishing up a task, and keeping your goal of being productive. 
Automatic time-tracking apps, such as RescueTime, let you check in on whether you're on time or not. It can also help you figure out what times of day you're most productive versus when you slack off. Knowing such, you may opt to spend your hours of high focus on your most important tasks. 
Create a Morning Routine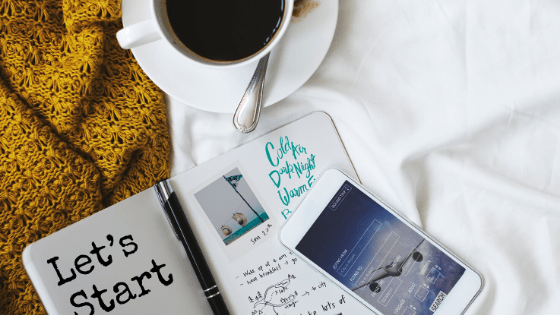 Whether a hearty meal, some shooting on the hoop, or a 15-minute yoga, even bosses like you need a morning routine. Having a one can be more powerful than a clock at helping you get started each day with your business.  
Set Ground Rules with the People at Home
Set ground rules with other people in your home. We don't want running children or your spouse cleaning at your background while you host a zoom meeting with your team. Although this is not harmful at all, still, we would want to maintain being professional even when working at home.  
Schedule Breaks

Follow normal office rule of break times such as an hour lunch, and two 15-minute breaks in the morning and at night. Don't be too hard on yourself. Running your home business means you need to stay healthy and thus, deserve to rest and eat on time.  
Leave Your Gadget
You don't have to take your cellphone, tablet, or be in front of your desktop most of the time. Walk around every now in then without them. Do some stretching. Water your plants. Have a cup of tea. Eat with your family. This is the perks of being the boss, grab them. A couple of minutes of detaching won't hurt.  
Keep a Dedicated Office Space
Whether you want to multitask and teach your child to color while writing an email in her room, it's still advisable to have your own work station at home. This will also make you separate your personal life with work life. It is healthier both for you and your family. They would know when to approach you and when to keep away from you especially when you are in the midst of doing a critical project or brainstorming with your team regarding business ideas. 
Use a VPN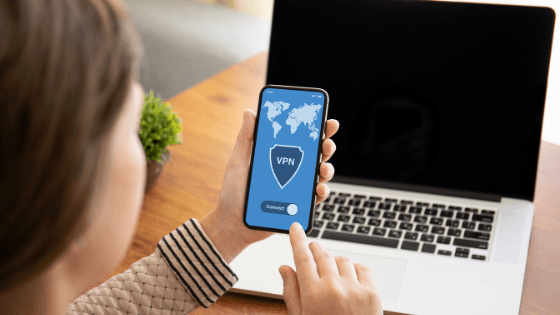 Have your own VPN or virtual private network. Aside from online privacy and data security, it's a smart way to get connected when you have to work while in public places like cafes, restaurants, and airports.  You can even give your team their own VPNs should they need to access the company server or websites that have confidential information.  
Look for Training Opportunities
There should always be room for learning and being productive. Always have a hunger for knowledge. There are many online sites that offer training courses, some are free some are with a nominal fee. Find out what suits your home business well so you can also share the course with the other members of your team.  
Below are some of the commonly used sites that offer free online education.
 Overcommunicate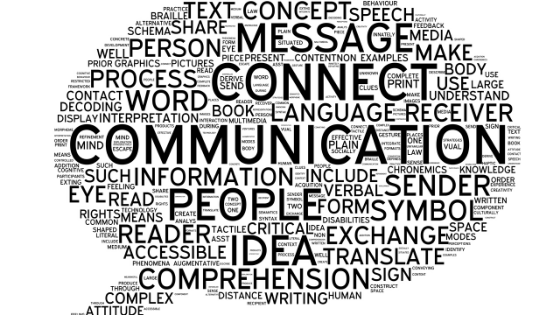 Communicating with your team online would need more effort. Take note of the time zone, primarily. As such, overcommunicating is not bad for a work from home setup. But it need not be long instructions or follow up emails. A short but detailed reminder for schedules and deadlines over and over again is needed. Always keep a positive tone in writing to avoid offending.   
The bottom line is, working from home is of great benefit. You get to earn money without leaving the reason why you are actually working hard, your family.  
Since your inspiration is literally right in front of you, use them as your motivation and not a distraction.  
Stick to your schedule, maintain professionalism, stay being productive, and secure your business at the comforts of your home.  
PS
And if you want to learn more tips on how to build an internet business with a proven blueprint that gives positive results, then we have good news for you!  
Practical Biz Income will give you the big picture of making money online.  
We have an effective marketing tool that is geared to help customers start their own affiliate marketing business. The basic, pro, and club levels are equipped with high-quality content and bonuses that will allow marketers of any level to build their own online business!  
Our funnel starts with an initial payment of $9!  
Anything you need to have a successful campaign is put together in one place for your convenience.  
Now you can earn massive commissions like crazy!