There was a claim in Behavioral Economics that 90% of the decisions people make to buy something are made subconsciously. People are more likely to purchase through impulse when they feel excited about the benefits the product can do into their lives. When they feel nostalgic about what they see, they tend to stare at it longer. The more they contemplate about it, the higher the chance they want to buy it.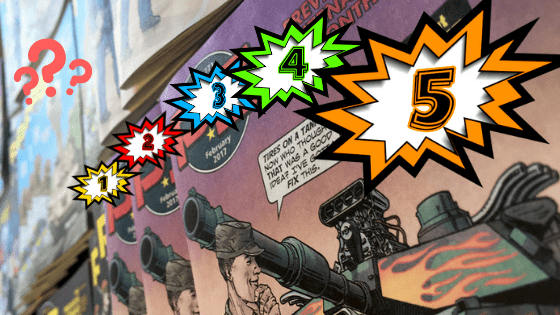 As far as emotions are concerned, comics and cartoons are the best style of visual content one can use to market their products. Whether you're a brand manager, a video maker, or content creator, this style is perfect to utilize for many reasons.
Comics Taps a Nostalgic Feeling
People love comics and cartoons because they immediately bring back a flood of warm and happy memories. A forensic psychiatrist Dr. Vasilis K. Pozios even said that people often turn toward nostalgia after a stressful transition. In a life that's full of drastic changes, remembering the things that make us miss the old days get us away from being overwhelmed, confused, and miserable.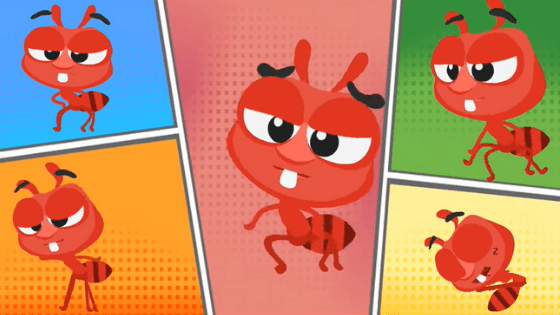 Comics, just like mom's apple pie, is a comfort food we miss so much. This kind of longing makes us feel good at times we desperately need a reminder of something positive about life. Remembering the happy times we had usually outweigh any reminders of loss, so we hold on to it.
Why do you think DC, Marvel, and a lot of comic book creators are now leaning heavily on nostalgia? It's not just a coincidence. There's a science behind it, and it's something every marketer who wishes to connect with their audience must know.
Comics is Understood by Almost Any Age
One of the most significant niches that enjoy comics and cartoons is the kids market. Many marketers are now exploring this niche because it was found that children spend most time surfing the internet through their computers, tablets, and smartphones. Besides, all of us went through childhood so everyone can relate, right?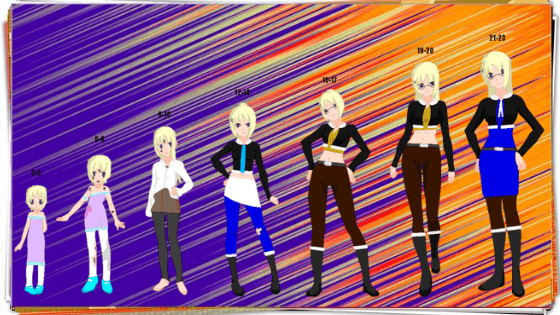 This type of visual content is more likely to be remembered and shared because it pacifies scary images like ghosts, wild animals, human anatomy, etc. Aside from it reaching a general audience due to being child-friendly, it also develops a sense of familiarity since most of the books we once had at school and the videos our children watch lean towards this kind of graphics.
Marketers will benefit from this because getting more shares in social media gives their brand more credibility since people trust referrals more than self-proclaimed branding. So if you want to get more traffic from credible shares, this is the best type of graphics for you.
Comics Creates a Story
What we like about this kind of graphics is that it tells a story at a glance. When you clarify why people need your product in their lives for a short amount of time and effort, they tend to listen more to it.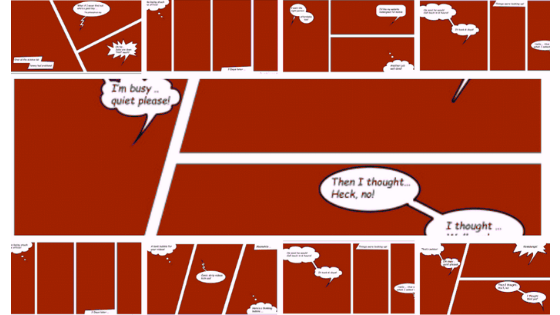 There are many types of product branding techniques one can use to create a statement successfully but to leave an impression that will last long, you need to install fun in your content. However, getting the right images for your brand is an expensive, time-consuming affair and virtually impossible.
But now, with Backtoons, what's old is new and exciting again! Comics is trending both in marketing and real life right now, so grab the chance to get yourself your once dreamt heavy traffic.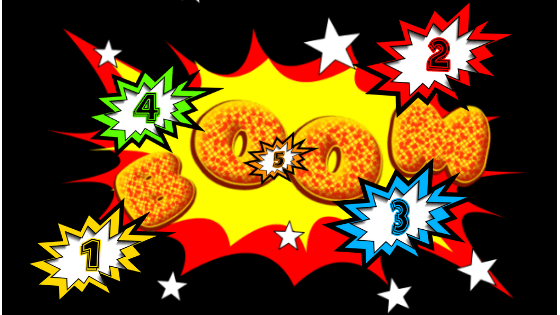 When emotions and digital marketing combine, it can multiply your impact dramatically. If you're struggling to find unique graphics that your clients can connect to, uncover the treasure chest of Backtoons Comic Collection.