To grow your list of quality email subscribers that will actually buy from you is vital for growing your business and making big money.  
In order to do this, it requires time, work, and a plan.  
A top way to continuously grow your list is to work on it daily. 
Here are ways to
get email subscribers fast
:
Have daily list-building activities.

 
A simple action you can take now is to realize that growing your list should be your DAILY priority.  
Email marketing list building is not something you do once. 
List building is a PROCESS … a daily process. 
Get into the habit of asking: "What will I do to grow my list today?"  
Build a list of actions you could take:

 
Write a new email series,

a broadcast email (one not connected to a series), and

 an email mini-course for your subscribers

 

Creating and sharing a landing page for your new mini-course

 

Posting a Facebook Live video

 

Change your Pinned Tweet

 

Update your profile photo in all your platforms

 

Write an article

 

Create a Survey

 
Grow your list every day.

 
Whether it's a five-minute action or it takes up a full afternoon, do something every day to actively nurture, feed, and grow your list—and keep in touch with your fans.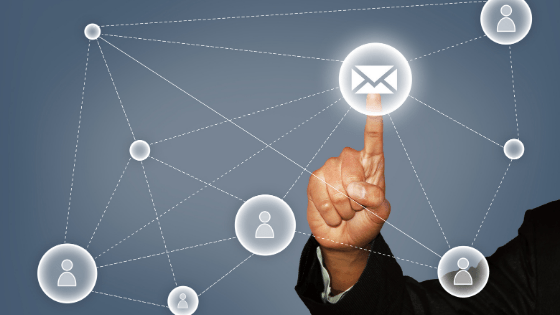 Build trust and nurture people.

 
Block off time for doing this into your daily schedule! If you write three priorities per day in your To-Do list, make one of them involve building these two. 
 Take their surveys and answer their questions. Take time to nurture them, too.  
Always look for new resources. 

 
Get into the habit of looking for resources for your people, training your radar to always have an ear on their needs, complaints, problems, and wishes. 
Put yourself out there in ways that will resonate with them. Remember, if you feel too "safe", chances are you're not really connecting. Be real, and be there, wherever they are. 
Give your subscribers, customers, and clients shout-outs too.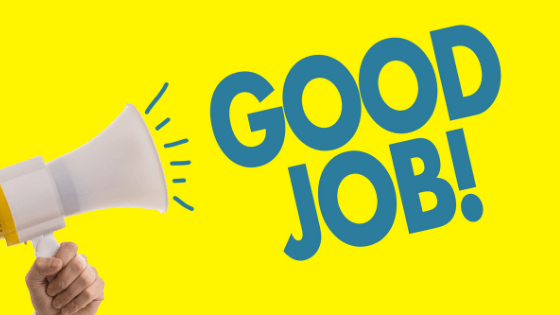 Blog about their achievements or congratulate them on social media. Ask questions they find important—ones they want you to provide answers or solutions for. 
Provide a contact form on your website asking for their stories—and share those stories when you get them. 
Boost and/or monetize posts with the most action.

 
And don't forget to use the insights and analytics on your social sites to see which posts gain the most comments, share, and/or likes. 
Ready to finally build the most targeted, responsive email list?  
If you have dreaded or tried to 'guess' how to do this, that stops here. 

With this month's release, you'll go through the process in step-by-step detail.
What's covered in this training?   
Build Your Community Faster  

 

Create a Simple 'Set it and Forget it' Strategy  

 

Find Your Best List Building Mix    

 
And what do you get? 
TextBook  

 

Workbook   

 

Checklist   

 

Tools and Resources Guide  

 

Idea Generator  

 

Infographic with key points    

 
This is a complete, concise implementation plan that gets to the key information quickly. 
 So, don't miss this.