Before going all out with email lists building strategies, make sure you are done with the basic marketing setups. 
Create, set up, or installed them. 
If not—if there's even one of these basics that you've missed—go do them right now! 
Ready?  
Here's the primary list of absolute basics to grow your email marketing list fast: 
A professional autoresponder subscription 

 

Your landing page and opt-in box

 

Your website pop-up opt-in

 
Okay, so what does each of these looks like?  
Let's go through them.  
A Professional Autoresponder Subscription

 
Sign up with a reliable, fully-featured autoresponder.  
Whatever service you choose, make sure your service has professional features such as templates and web forms you can customize—as well as the ability to:
Import lists 

 

Split lists into segments

 

Provide you with as-your-list-grows pricing options

 
 When you create email list, don't mess around. Get the best autoresponder for the job.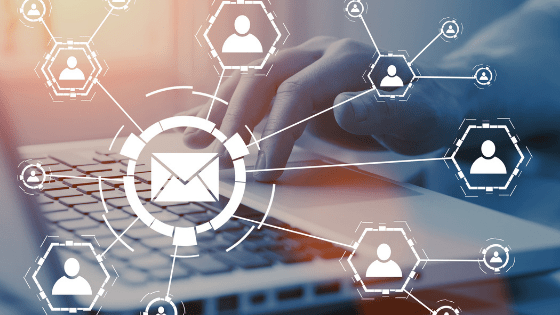 Your Landing Page and Opt-in Box

 
Many people make the mistake of putting their web form for sign-up on their Home Page or in the sidebar of their WordPress site.  
Of course, it's good to have a sign-up in your sidebar for those who drop in by accident—but for everyone else, make sure you have a separate, dedicated, focused landing page. 
You should have a separate landing page. If you must use your Home page as your landing page, make sure it looks and behaves like a landing page! This will help you get more email signups. 
Your Website Pop-Up Opt-in

 
This is how people effectively present sign-ups on landing pages they send to people.  With a pop-up that offers an immediate, irresistible incentive. This is a perfect example of how to get an immediate sign up BEFORE someone even visits the page they want to access! 
By showing this popup, we're offering visitors an irresistible, high-value gift that shows the type of material you produce on your site. 
If you are tired of trying to figure out how to build not just a subscriber list, but a highly targeted list of your ideal client and customer, then you will love what I have to share with you.
Learn how to grow our email subscriber list. 
Introducing "How to Get More Subscribers" Profit Planner from MyNAMS. 
 This system makes sure you don't miss a step.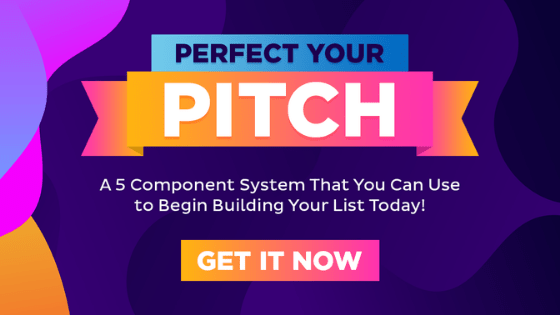 What's covered in this training?   
Build Your Community Faster  

 

Create a Simple 'Set it and Forget it' Strategy  

 

Find Your Best List Building Mix    

 
And what do you get? 
TextBook  

 

Workbook   

 

Checklist   

 

Tools and Resources Guide  

 

Idea Generator  

 

Infographic with key points    

 
This is a complete, concise implementation plan that gets to the key information quickly.   
 So, don't miss this.