The most common mistake people make when they build subscribers is in thinking it's all about selling.
It is not.  
Let us stress that again.  
Successful subscribers or
email list-building strategies
 are not at all about selling. 
You may present offers, but what you are presenting always are solutions.  
You are providing friendship, support, encouragement, mentoring—and selling is only a small part of that.  
It's all about the connection. 
Here's how
subscribers or
email list
 building typically works. 
Your ideal reader searches for a solution to a problem. 

 

She comes across a post by you, or a resource you've put out (free or paid), or she discovers your website, or sees your ad or boosted post on Facebook.

 

 She signs up to get your solution. And in very rare cases, she might sign up to stay in touch, if you've wowed her with your importance to her life. 

 

If you haven't yet created a list, she might find a post by you that helps her but if you don't have some way and incentive for her to sign up, she will quickly forget you and she will probably not find you again. 

 
Not providing an easy sign-up opportunity with every appearance online is the number one—and most easily remedied—mistake people make that prevents them to create email lists.  
Make sure that every place your ideal visitor encounters you, you provide a reason to join your huge email list and a way to do it.  
That's just the beginning.  
It's not about sending the visitor to your offer, so put it out of your head that you have to create a paid product first.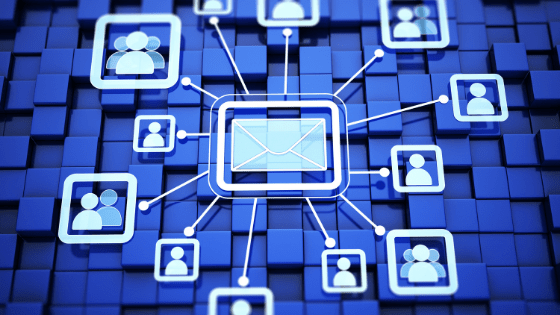 Half the time, he or she will find you because of:
An image quote you wrote or provided that inspired her

 

A tip you've shared in a Facebook group or on Twitter

 

A post you've shared (written by someone else) that helps her with what she's grappling with at the moment

 

A post you wrote that gave her the information she was searching for

 

The joke or cartoon you shared that made her laugh—and share it herself

 

The story on your website in 

your

 about section that really resonated with her and that she could identify with

 

Stumbling across you by accident

 
Here's the real reason people follow other people: It's all about TRUST. 
Build a successful, clean email list or subscribers. This is about connecting and helping—not selling. 
To be memorable—to be the person your ideal client turns to first, when she needs help, you need to focus on: 
Communicating

 

Helping

 

Listening

 

Responding

 

Entertaining

 
And, above all, delivering. Deliver on promises. Deliver on help.
You don't just need to be the person to know, but also the person who knows who ELSE your ideal subscriber should know. So, don't just think in terms of making connections with those you want to serve.  
Connect UP as well as down. Follow and keep the conversation going with influencers and people YOU want to know, as well. 
Are you interested in learning 
how to get email lists for free
? 
If you said 'yes', we have something awesome for you to take advantage of. 
Ready to finally learn 
ways to build subscribers
?  
The "How to Get More Subscribers" system makes sure you don't miss a step. 
This system makes sure you don't miss a step.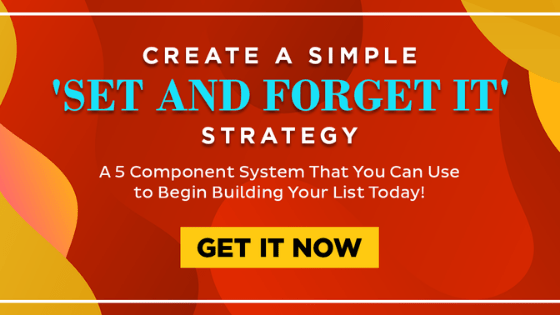 What's covered in this training?   
Build Your Community Faster 

 

Create a Simple 'Set it and Forget it' Strategy 

 

Find Your Best List Building Mix   

 
And what do you get? 
TextBook 

 

Workbook  

 

Checklist  

 

Tools and Resources Guide 

 

Idea Generator 

 

Infographic with key points   

 
This is a complete, concise implementation plan that gets to the key information quickly.  
 So, don't miss this.