Happy Labor Day, fellas!
If you're one of our U.S. followers, then you're no doubt gearing up for this holiday – such a great chance to enjoy one last weekend of summer fun!
And as a way of honoring you, American workers, we have prepared a special holiday giveaway because who doesn't love celebrating with free stuff, right?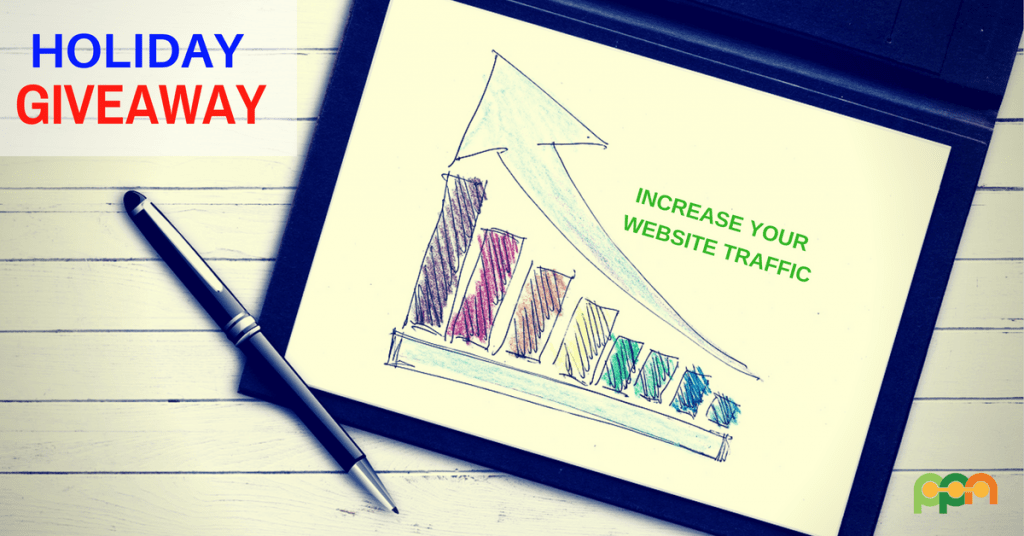 Our gesture may seem small compared to the dedication and hard work you have given all year, but we still want to show our appreciation.
First, we will reveal to you the formula to have a successful Affiliate Marketing.
Affiliate marketing is not a new term in the advertising and business world but doing it online is. There are a lot of techniques and guides out there to start an online affiliate marketing business and picking from those is a challenge.
Here are 5 tips on how to propel yourself more quickly towards success in affiliate marketing:
Follow a template.

Give your reviews consistency and a distinctive style. People psychologically love and align themselves to repetitive patterns. And if you don't have a formula or template – create one, and stick to it.

Listen to your reader

(or your niche market, if you're brand new). Find out which problems haven't yet been solved. Do your best to solve them by finding the right products and telling them why it's right for their needs.

Present yourself intelligently. Study top affiliates. See what little signature tricks or quirks they employ that set them above the "herd". Spend your time studying the super affiliate reviewers and their sites to learn what they do differently.
Always focus on your readers. This can't be said too many times. Remember, no one is really interested in your expert opinion, even while they're wanting you to be that expert. They're too busy focusing on "Is this going to show me how to do X at last?"
Don't be afraid to be unique. Let people know who you are. Both you and your readers will have more fun. The sales you attract will most likely generate income because they'll be in line with your market's real needs.
The advice above sums up with how you can communicate well with your readers. Your reader's response and support will help propel your credibility and thus, enable you to succeed.
And now, here's your FREE membership and FREE gift.
Just as simple as that.
It's Labor Day after all.
What are you waiting for?
Put your feet up, take a load off, and join our Labor Day Giveaway!
You've worked hard all year long, and today is your day.
Here's a chance to grow your Online Business and Increase your earnings with this FREE Marketing Tool.
This is a limited time offer so hurry!