Promoting and marketing play an essential role in any business' success. 
Though there are many who are still fighting against this inevitable change, there are those who are taking the leap and are currently joining the bandwagon. 
Nowadays, offline businesses are seeing the possibility of succeeding by adapting online promotions like online businesses do. 
Physical connection and face to face scenario are what offline business concept is. That's why trying the online business concept is a completely different scenario. 
For some, this is something that they raise their eyebrows. From the simple, tried and tested form of offline advertising to something that is completely radical.
One may say that the 'personal touch' is lost along the way in using online promotions, but in effect, a wider market can be touched or rather, reached.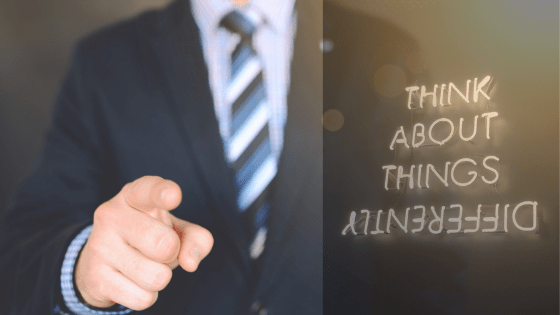 Online business is viewed via the internet – all the information a customer needs to know is written there. And if he needs more, there's an option for him to select and write his question and the company will contact him usually via email or his mobile number. 
By using online promotions, you are able to reach more people in the least amount of time. It is like word of mouth on boost mode. You can reach and advertise to more people in other countries without leaving your office or home (home-based business).
As for the payment, PayPal or other form of virtual banking is used. 
Of course, the difference between offline marketing and online marketing is very obvious. 
But having an open mind is the key here. 
If, after exhausting all the traditional offline marketing there is (Classified Ads, Direct Mail, Postcards, Yellow Pages, Space Ads, Radio/TV/Infomercials, Flyers, Networking, Telemarketing, A Trade Show Booth, Blimps, Banners, and Billboards, Door Hangers, Circulars, Card Decks, Ad Magazines, Catalogues, etc.) you still feel the outcome isn't enough, then trying offline marketing won't hurt. 
Because if you really want to keep up with the world, you shouldn't be afraid to try new and join the rest. Doing this will ensure that your business will stay afloat.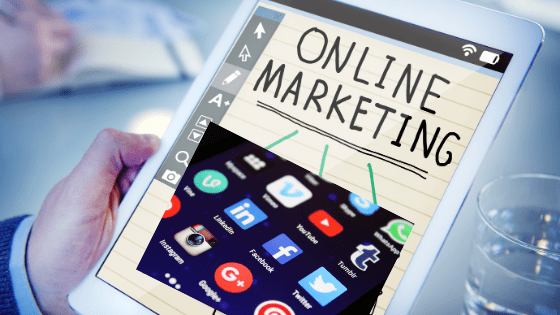 Promoting your offline business using any or all social media networks (Facebook, Twitter, Instagram, Pinterest, LinkedIn, etc.) is a good starting point in doing online business marketing. 
Having a handy smartphone and stable internet connection are what make this type of marketing easy. The downside then is with this practicality, anyone can do it. The competition then becomes very high. 
Your role as a business owner doesn't stop in adapting to what's new but by understanding and learning it every day. 
Penetrating the market isn't the end. You have to continue doing it. 
Online marketing is not going anywhere. It will stay and thrive. Period.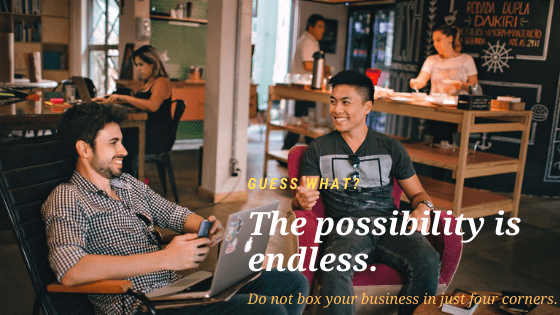 The sooner you accept this reality, the better it is for your offline business survival.
Use change to your advantage. 
Because if you want to take your business to the next level, the more you should move forward from traditional to modern way of marketing and promoting businesses.