Whether you are learning how to create an eCourse successfully or trying to lose weight, you need to forget about fancy methods and, instead, go back to the basics. 
Launch strategies are like diets. There are thousands of them and most of them work or sort of work. 
Take a moment to see who has successfully launched an online course.
Multiple people have done it before, and many more will do it in the future, you included.  
Search through podcasts, blogs, and social media. Identify what works and what doesn't. With enough research, you will be able to launch your online course without much trouble. 
The Three Stages of an 
eCourse
 Platforms
 Launch
To properly get your products out on the internet, you need to know this is an on-going process that will last even after the online course goes live. You should also know that work starts way before your clients are purchasing your eCourse. 
This is where you build the buzz. You should be featured everywhere and no matter where you go, you should at least mention the online course you are about to release.  
Make appearances on podcasts, write guest blog posts, build anticipation on your newsletter, and post it on social media. The more you do, the better! 
 The big day is here. You have now launched your online course and all the pre-launch work is proving its worth. You might think it's time to sit back, relax, and enjoy the results You'd be wrong to think that. 
It's time to double the effort! Remind people your online course is now live. Add a time-sensitive one-time offer and let your audience feel the pressure too. Take even more action than before! 
As the buzz dies down and the purchasing numbers become steady, you can sit back and review how good things went.  
You should take this time to assess the numbers, see what you did right, what you did wrong, and learn from the experience. 
 

Covering the basics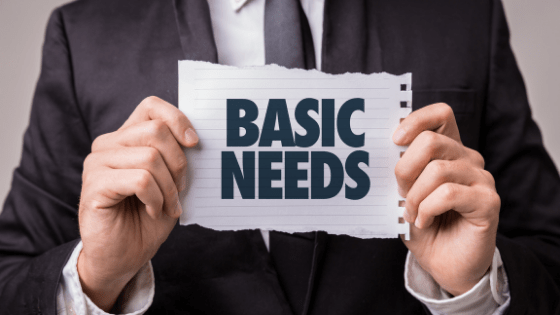 If you want to learn creating an eCourse, you need to have the following items: 
Email account and a 

newsletterStrong

 social media network

 

Open social media contact (e.g., your Twitter account)

 

Closed social media contact (e.g., a closed, exclusive Facebook group)

 
You will have to address your audience through all these channels. You won't use all of them the same way. You will use one more than the others, depending on who your followers are.
For example, let's say your audience is more inclined to read about what you have to say than to hang out on a Facebook live.
Instead of wasting your time with a webinar, pull all your effort into an email campaign and social media posts. 
More importantly, keep it simple.
Don't try to be everywhere at all times. You are not planning to overwhelm your followers. You are letting them know what's coming and why they should care. 
Finally, don't think this is the time to expand.
If you are not using Instagram, this isn't the time to create an account. Use what works for you and expand later, before you begin your next online course launch campaign. 
Do you have your online presence on point for your next launch campaign?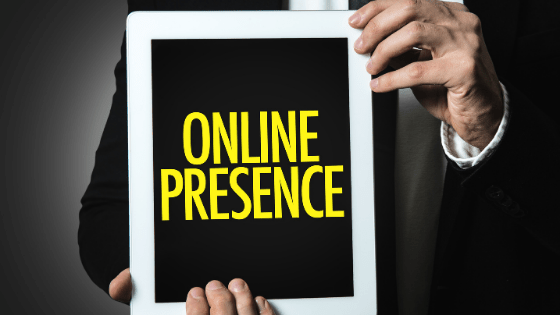 Time to polish that part of your business! 
If you would like to have a more successful launch without wasting your time, we want to share something that will make a difference in your sales and profit. 
Everything you need to know on how to make an eCourse is covered in easy-to-follow detail. 
What's covered in this training?
One problem. One promise. One solution. 

 

Built for success!

 

What's YOUR best marketing mix?

 
What do you get in this training? 
TextBook

 

Workbook 

 

Checklist 

 

Tools and Resources Guide

 

Idea Generator

 

Keywords

 

Infographic with key points

 
This is a complete system that will walk you through step-by-step
how to 
create awesome online courses!

So, don't miss this. 
P.S.
If you want access to additional topics that will help you get fast results for your online business, then check this out.