Relationship marketing begins with 'relationship' and that is keeping tabs on your clients' details.
It is beyond just the coaching transaction.
When you show a genuine interest in who they are as a person and not just a client, your coaching relationship will naturally grow and flourish.  
Take interest in their lives and their family.
Keep a note of your clients' details such as birthdays, kids' names, and travel plans in your conversations. 
Some clients may prefer to be more private about their personal lives, which is definitely understandable.
Pay attention to them outside of just business.
If a client has been ill, simply asking them 'How are you feeling after that stomach bug?'
Take note of the milestones they reach with you.
This is for clients who do not share much information.
Make note of their book launch party so you can attend or send a celebration gift. Document their business anniversary so you can celebrate that milestone with them.  
There are many 
benefits of relationship marketing. 
The littlest of things can mean the world to someone, so don't hold back acknowledging celebrating their special events.  
Paying attention to your clients' details shows that you have a genuine interest in their life as a friend, not just as a coach, but it also shows that they are not just a means of making money from them. You know them, you value them, and you are interested in their lives. These small acts of kindness add up.  
If you think it is overstepping the coach/client boundaries, look at it from their point of view.
What if your client asked you how you enjoyed your vacation or sent you flowers when you had a baby?
Chances are that you would feel appreciated and perhaps surprised that they remembered that detail.
Clients are people, too!
They would appreciate a small gift or that you remembered their child's birthday.  
In return, let them get to know a little more about you, too.
Only share what you are comfortable in sharing, such as what you are watching, reading, or planning.
Talk about the anniversary trip you are planning or another special trip you are taking.  
This process of knowing the details requires you to be highly organized.  
Here are some tips for client relationship building ideas: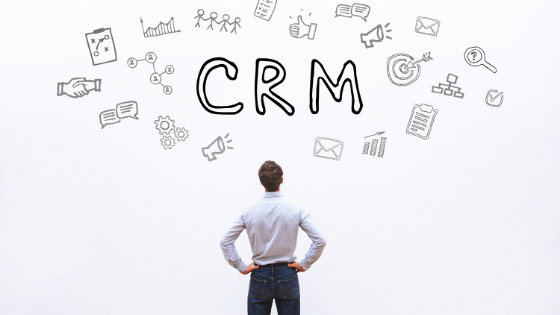 Use a CRM (Customer Relationship Management) to track all of your client data as well as a note about your interactions prospect meetings, customer service, and coaching notes. CRM systems also automate areas of your business, such as marketing, sales tracking, customer service, and support.

 
Automate client communications that will increase your business productivity and allow for keeping email lists and other data to help you easily find and know about client milestones. 

 
Use a simple spreadsheet. Your VA can set up multiple columns for all of the information you want to track. At the beginning of each month, the spreadsheet can be sorted so you know the upcoming things coming up for your clients. 

 
The important thing is to use a system that works for you, even if that means creating your own, unique system.
Showing kindness to your clients adds a personal, friendly touch to your business relationship that will make a positive impact.  
If you would like to learn more ways about how to make your clients love you, we would want to share something that will make a difference in your sales and profit. 
It is one of MyNams Profit Planner's modules called "
Make Your Clients Love You
".
Everything you need to know to get loyal clients that love and recommend you to everyone is covered in an easy to follow the process.
You'll have access to this when you purchase an annual or lifetime access to the membership.
Check it out below.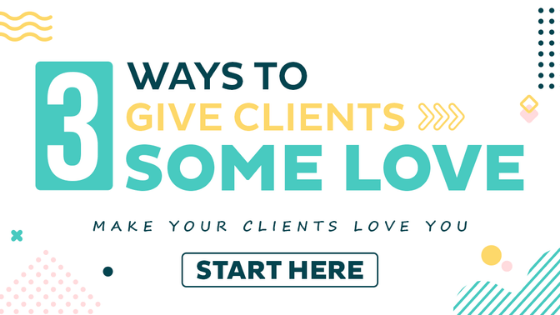 What's covered in this training? 
Best Practices for Your Welcome Kit

 

Happy Clients are Loyal Clients: How to Keep Them as Clients

 

4 Tips to Make Your Clients Feel Valued

 
What do you get in this training? 
Textbook

 

Workbook 

 

Checklist 

 

Tools and Resources Guide

 

Idea Generator

 

Keywords

 

Infographic with key points

 
This is a complete system that will walk you through step-by-step how to make your clients love you.