Be ready to learn how to create webinars for profit by getting more people to notice you online.  
But not just more people – the right ones to be precise.  
One who will appreciate your unique skills and solutions, and is ready to buy your program, product, or service via your webinar hosting.  
You can maximize the power of your web-based webinars by using seven strategies that will help you attract the right people.  
Let's look at 7 
steps
to get more traffic on your webinars.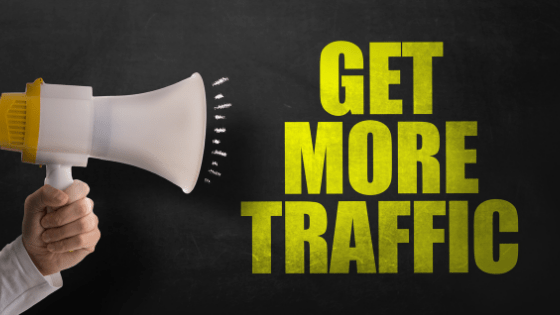 1 Make
 Sure You Have a Hot Topic
The most popular topics in your niche will come from areas where your ideal attendee is actively looking for help.  
Find a unique angle that no one else is addressing and create a high-value, audience attracting one.  
2 Who Do You Know?
Don't be discouraged if you don't have a big 'list'. You can double the value of your webinar by interviewing or including a better-known niche leader or expert on your webinar platforms.   
No matter who you ask, let that person know clearly what is in it for them if they accept your invitation. Be prepared to answer some questions from them. 
3 Include a High-Value Bonus Gift
Think about a gift you can give that is valuable in both content and monetary. It should be something they can't get anywhere else.  
See what you already have. Do you have a set of checklists on how to make a good webinar presentation?  
4 Create a Landing Page / Registration Page that Converts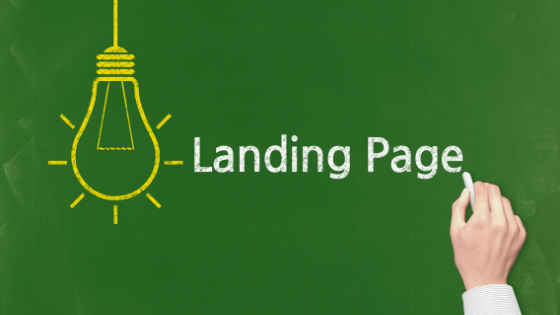 Make your message crystal clear. It must focus on getting people to register without distractions or confusion. One purpose – get people to sign up. 
It is a simple process of concentrating on 5 elements: 
What? 

 

Who? 

 

Why? 

 

When? 

 

Where?

 
5 Create a Powerful Promotion and Follow-up
Use a checklist and create an integrated plan for promotion and follow-up right from the start.  
Your promotional efforts will feel professional and cohesive.  
6 Your Email Marketing Strategy
Don't create your emails on the fly. Plan your strategy and always include the "why" in each email.  
Above all, remind them of why your webinar is going to be so important for them. Remind how to create webinars that sell. Keep subject lines clear and to the point. 
7 Network Your Webinar
To make sure your networking is exciting as well as effective, frequently ask yourself when creating posts, ads or emails, "Where else can I share this? Who else wants to know?" 
Then ask yourself, "Should I send this message differently for each social media platform?". 
In conclusion, your webinar should stand out as irresistible and valuable. It's more than a means to promote a program or product. It's an opportunity to grow your reach and audience. 
Deliver what you promise the attendee when they registered for your webinar.
 
Introducing, the "How to Get More People on Your Webinars" Profit Planner from David Perdew at MyNAMS.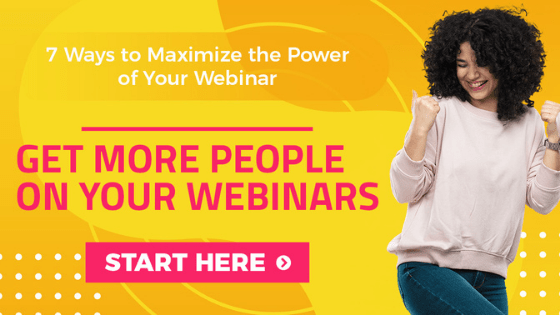 What's covered in this training? 
Create the perfect hook for more profit with your webinar.

 

7 ways to maximize the power of your webinar.

 

6 Steps to attracting the right people to your webinar.

 

Find your unique angle and fill your seats fast.

 
It comes with a textbook, workbook, idea generator, checklist, and calendar. 
Don't miss out on this opportunity!