You may think that once your website is up, then you have already little work to do.
Wrong!
Getting traffic to your site is one of the hardest tasks to get done with.
Wrong again!
Building your traffic is actually the easiest stage only IF you know how.
And that's where Positively Practical Team comes in. Our team is here to help you drive massive internet traffic to your website with the help of this exceptional eBook that surely will jumpstart your business to success.
In this book, you'll be able to find out the main reason why people are on the internet today and why everything you learned in English class was wrong.
Plus, here are some questions that this book will answer to guide you with your business:
What should be your main focus for successful internet traffic?
How to ensure your customer benefit the most from your knowledge and expertise?
What to include in your sales pitch?
What is the most important part of your campaign that will determine its success or failure?
What are the essential items to add to your campaign?
What's the most important word in your headline?
And a LOT more!
We're betting that you'll enjoy the book so much, you'll want additional training or coaching from us. You will not be signing up for any trial to some monthly program or anything like that.
Pretty straightforward.
We're literally giving you this entire book, for JUST $4.95, as a means of "putting our best foot forward" and demonstrating real value.
How's that? Did we get your attention yet?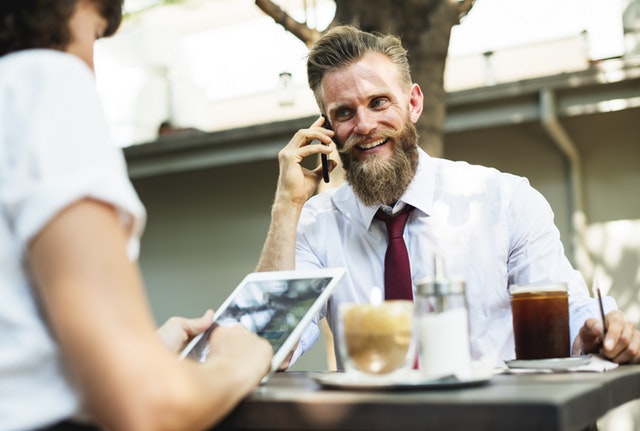 Well, you should be! Because our hope is that you'll love it and this will be the start of a good business relationship for years to come.
And there's more to this little book than "just" internet traffic.
We'll walk you through a "Stealth Traffic" system we've used that's causing massive internet traffic to our websites.   (Don't worry – "stealth" doesn't equate to "sneaky" or anything like that. It's 100% built on goodwill and being helpful.) What's important about this is it doesn't use any pressure, convincing, or any of the typical stuff you might associate with "sales". (And in our experience, it simply works better.)
This is a very limited offer because it's a marketing test.
There is NO CATCH. In fact, if you don't like the book, let us know and we'll even give you back the $4.95, Money-Back Guaranteed.
Claim your copy and we promise, you will not regret it.