Starting your own business is never easy. So if you've set your own online business presence, congrats. That is a major accomplishment. However, it is only the beginning. Contrary to popular opinion, people will not come just because you built your business.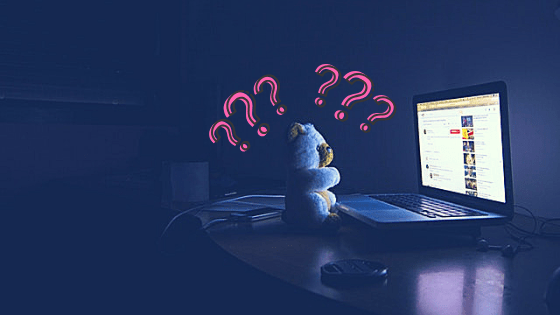 No one is likely to visit a website that they do not know exists, right?
So, after creating the most spectacular, intuitive, and fun to browse website, the next step for you is to get busy and discover ways on how to generate traffic to your little corner of the internet.
The good news is that there are many options when it comes to the task of driving traffic to your site. But don't be fooled by promises that it's just really easy because there are a lot of scams and shams out there promising to help generate traffic. Disregard stories about overnight success. Chances are you will go about six months to a year before you see significant traffic that results in sales.
Where do you start? What are the techniques that genuinely work?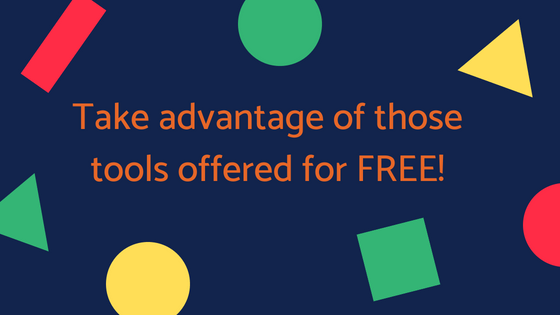 You're just starting and there's no shortcut to success. You need to find and figure out first what is good and bad for your business. You can't duplicate others work no matter how successful they have been because that's their business, not yours.
Every business has their own identity. You need to discover yours.
Here is where we'll help you. We've created and compiled this eBook that will definitely increase your web traffic and generate conversions. But how are we different from others? Well, we are giving this for FREE! And not only that, we are also giving you a chance to get our FREE Membership!
How's that?!
There is NO CATCH if that's what you're wondering. No monthly payments after a few days. No signing up for any "trial" to some monthly program or anything like that. Just grab our FREE Membership and you'll get the eBook for FREE as well! We just want this to be the start of a good business relationship for years to come. As simple as that.
Go on, start increasing your business' TRAFFIC and generate SALES!
Building, maintaining and promoting a website is challenging and rewarding all at the same time. It takes a lot of work, time and commitment. This is for sure! You will have many ups and downs, but do not let the downs deter you from your goals. Work as many as those marketing ideas as you can. Find out which ones really work for you and then experiment with them. Try that and then try more! Grab every chance that you know will give an advantage to your business.
And when you finally get there, don't stop. Because there's still more to that. You can always reach for bigger and better ways to increase your earnings. You may check our other article that can help you increase and maximize your online earnings.
Because owning your own successful business is very rewarding – personally, emotionally and financially!